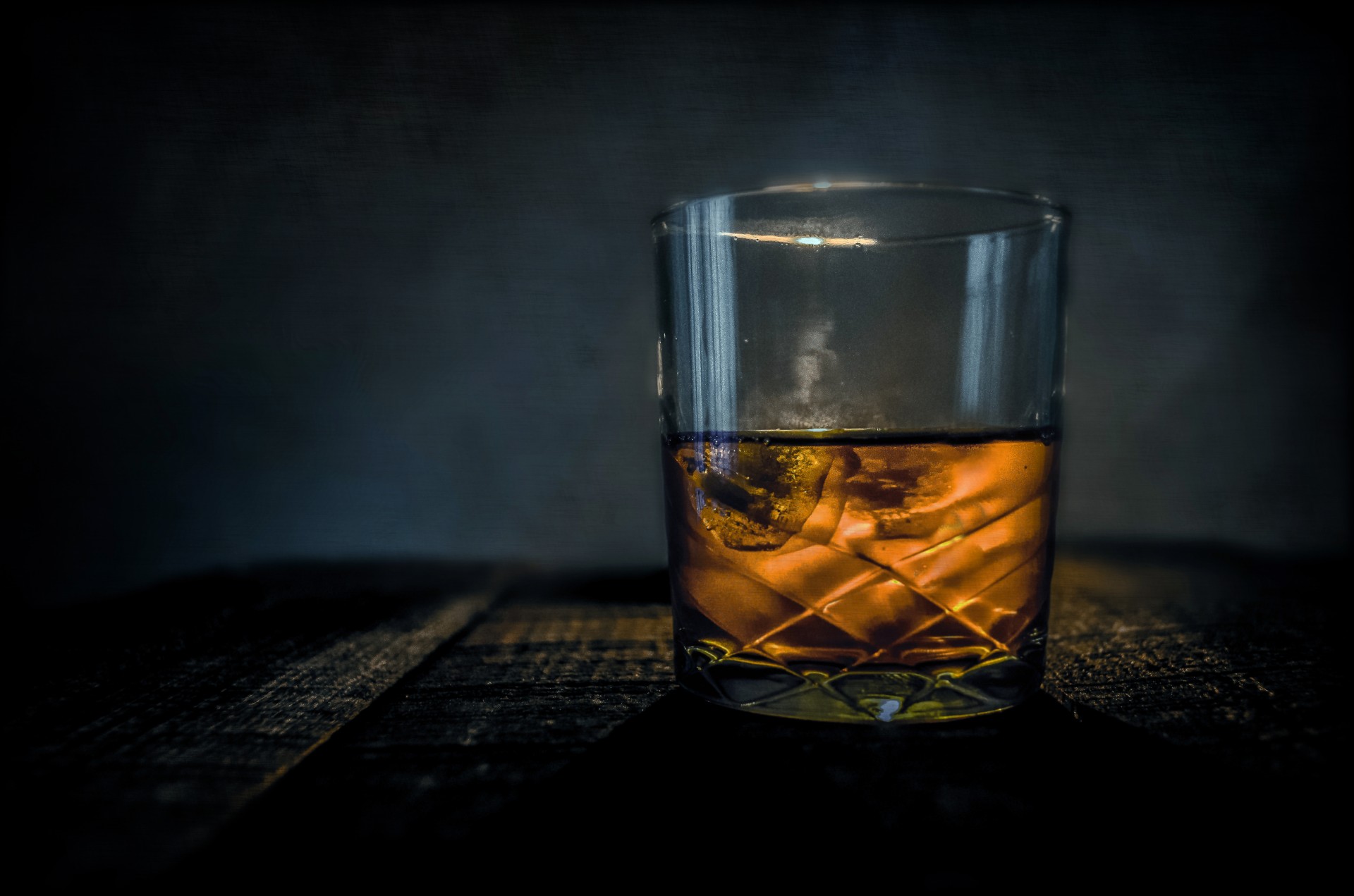 ScotchForum.com Launched!
The latest forumgeeks community is LIVE.
ScotchForum.com – Bringing Together Distilleries, Drams, and Discussions.
ScotchForum.com is a digital haven for Scotch whisky enthusiasts of all levels of knowledge and experience. Whether you're a seasoned connoisseur or a beginner, ScotchForum is the perfect place to share and expand your whisky wisdom.
You'll find detailed discussions on a wide variety of topics ranging from the art of distillation to the nuances of different whisky-producing regions in Scotland. Dive into tasting notes and reviews from our knowledgeable community, or contribute your own for others to enjoy. Perhaps you're interested in Scotch as an investment or a collection? There's a space for that, too. And let's not forget about the numerous local and global events where you can mingle with fellow whisky lovers, both in-person and online.
ScotchForum is more than just a forum—it's a community, a resource, and a celebration of the 'Water of Life.' Visit us today to begin your journey into the wonderful world of Scotch whisky.
I'm still filling in some of the introductory threads/posts, launch content, etc. but the core is up and running. Have at it!